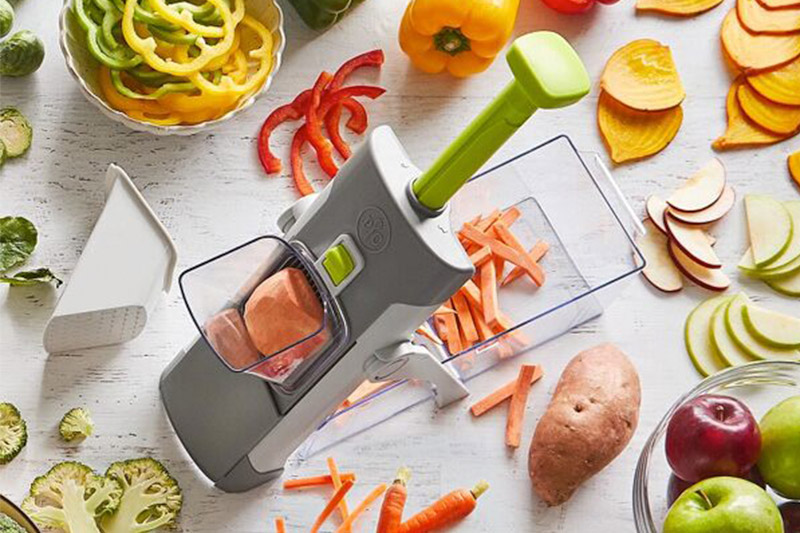 Pampered Chef – Priscilla Hauer
Pampered Chef has so much to offer – and you can find it all on our website – amazing products, delicious recipes, and numerous business opportunities. I love inspiring and empowering others so they can bring their own families back to the table, and make new friends (and save money!) along the way.
I've been with the Pampered Chef for nearly 24 years (and counting!)! It's the only career I've ever had that has given me complete control over my own schedule, and where I truly feel the possibilities are limitless. I'm always exactly as busy, and as relaxed, as I want to be.
I'm committed to sharing my story with as many people as I can. I know success is waiting for everyone, and I can help you get yours when you join me and The Pampered Chef family.
My own Pampered Chef journey started by asking a question, and I want to answer yours. At the very least, I know I can share a new recipe, provide a helpful cooking tip, and even help you get some free / discounted products in your kitchen arsenal.
Bon Appetit!
-Priscilla