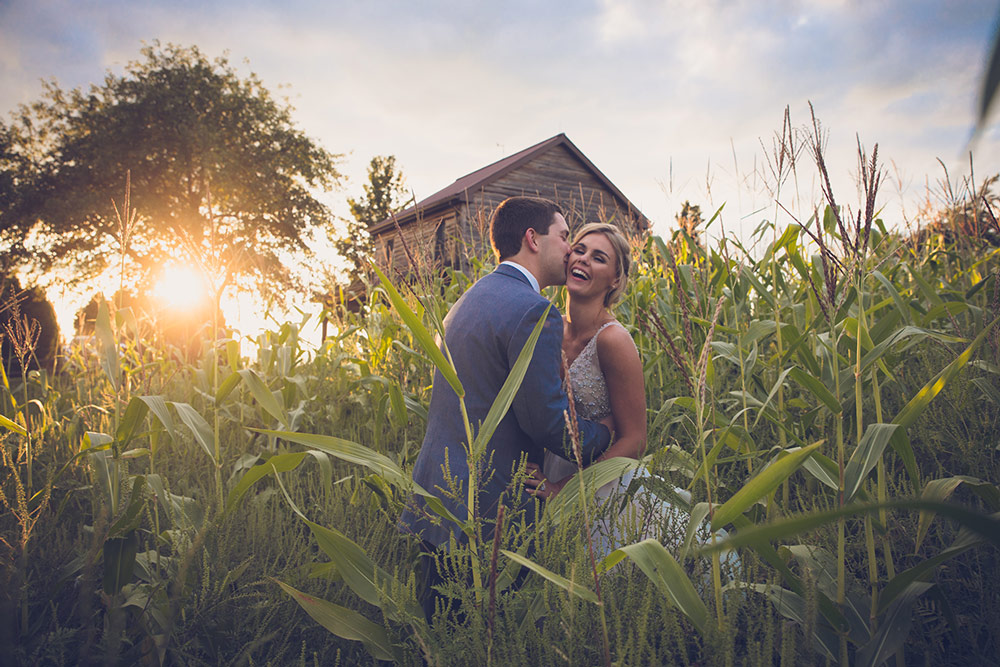 Kristin Crocco Photography
Every couple's love story is unique and beautiful. Kristin Crocco Photography's mission is to capture your wedding day filled with friends, family, special moments, all the precious details, and most importantly You and the Person with whom you've chosen to spend the rest of your life.
It would be an honor to photograph your wedding moments for a lifetime of memories.